Our Commitment to You
We deliver high-quality, cost effective projects on schedule by employing and supporting motivated, flexible, and focused craftsmen. We work with you every step of the way.
We value the importance of our relationships and will remain fair and true in dealings with all employees, clients, and vendors. Clients rely on our dependability, drive, and integrity. We take great pride in our accomplishments and build on them every day.
What We Stand For
Choosing the right contractor can be difficult. Contractors have varying qualifications, equipment, experience, work ethics, and pricing. A successful project requires experience, expertise and a good working relationship with the contractor. We will start and finish the project, working with you on every phase of the project until completion. Baker Contracting stands on fair pricing, customer satisfaction, and meeting budget and scheduled goals.
Exceeding Expectations
We set very high standards for ourselves and the projects we touch. We strive to offer the best possible value in design, construction, energy efficiency and livability. Our master craftsmen and professional trade and design partners work together, not only to meet, but to exceed your expectations in designing and building the spaces you envision. We work vigorously and consistently to develop trust and partnership with you, build on open and consistent communication and mutual respect, helping to ensure a building process that is rewarding and enjoyable.
We form a team for your project dedicated to providing exceptional customer service. We will provide a professional approach to constructing exceptional quality projects that meet budget and scheduled goals.
Our Process
Baker Contracting is committed to providing each client with a positive and rewarding experience during the planning and building process. We have worked hard to develop a comprehensive approach built on collaboration, open communication and thorough planning.
Our process has four distinct phases:
First Phase – Clarify Expectations
Second Phase – Plan, Design
Third Phase – Put the Plan Into Play
Our Warranty – Client For Life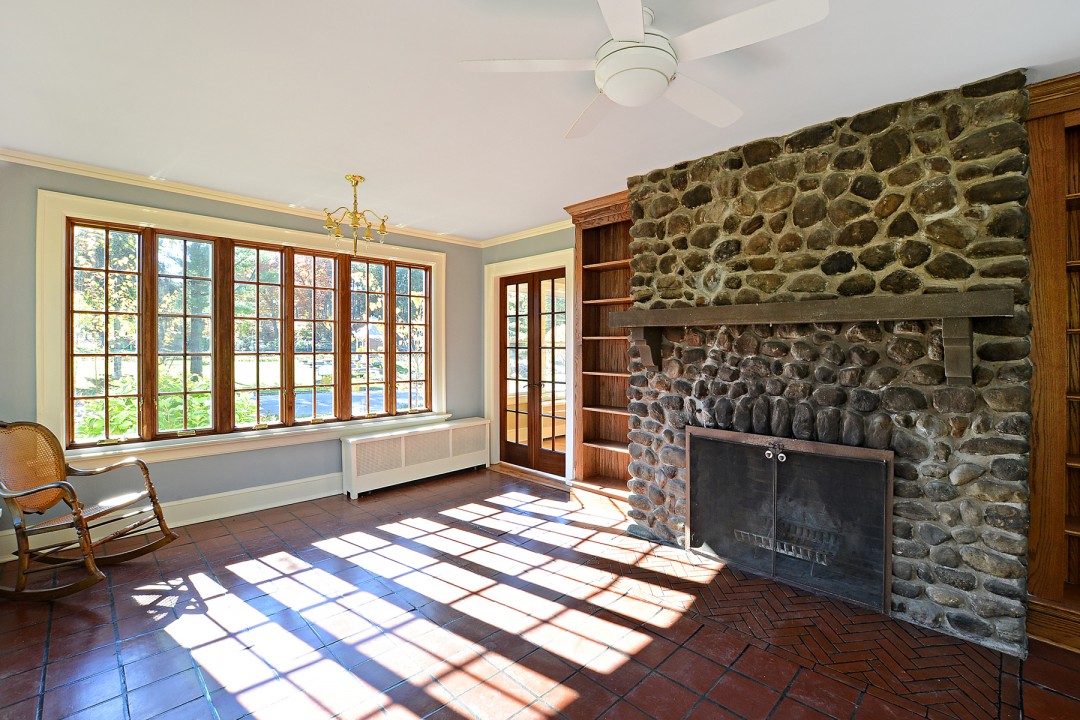 How we arrive at the finished product is as important as the project itself. We hope that educating our clients on our practices enhances their understanding of other vital parts of the project including costs, planning, materials and the roles various people will play in bringing a building plan to life.
Our Design/Build Approach
At Baker Contracting we use a design/build approach. Design/build is a simple concept! Instead of scattering responsibility for a project across several professionals, it is better to combine all the aspects of design and construction with one team from beginning to end. Design/build allows us to identify and prioritize the project details directly with our clients. Using our experience and creativity to develop plans that meet unique needs and expectations while respecting our clients budget.
Our Commitment to Compliance
Baker Contracting complies with all governing codes, government and municipal statutes on rules, and professional licensing requirements of the jurisdiction in which business is conducted. We are especially committed to maintaining a safe work environment.
Our Credentials
We are:
Fully Insured – with Worker's Compensation and General Liability
Better Business Bureau Accredited
Certified in Lead Safety for Remodeling, Repair, and Painting by the EPA
Member of the Capital Region Builders & Remodelers Association
Start your project today!
(Click to expand contact form)
~ Preserving the Past, Building the Future ~